Stream of Consciousness Blog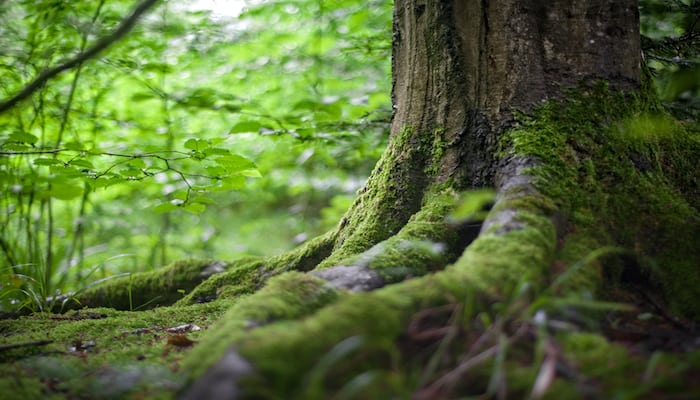 By Judah Pollack
There are stories of Polynesian Wayfinders laying down in the bottom of their boats feeling for a long wave, their backs like a needle to the compass of the ocean. I've heard of Inuits in the Arctic finding their way in the midst of a blinding blizzard because they know which direction the snowdrifts form. Similar stories come out of the desert where the San people can orient through a sandstorm because they know the directions of the dunes.
These are stories of people deeply connected to the earth. This state can be rare for modern, digital humans. We hurtle through our landscapes at extraordinary speed. Most of us do not know where on the horizon the sun will set tonight, nor where the moon will rise. Some of us cannot even see the horizon. We rely on GPS to guide us through the streets of our own cities.
We find ourselves cut off from the signs and symbols of the swirling whirl of the earth and cosmos — the very cycles that gave birth to our internal rhythms. When is the last time your bare feet touched the bare earth? In short, we modern humans suffer from a profound lack of grounding, or connection to the earth and its cycles.
Read More