Stream of Consciousness Blog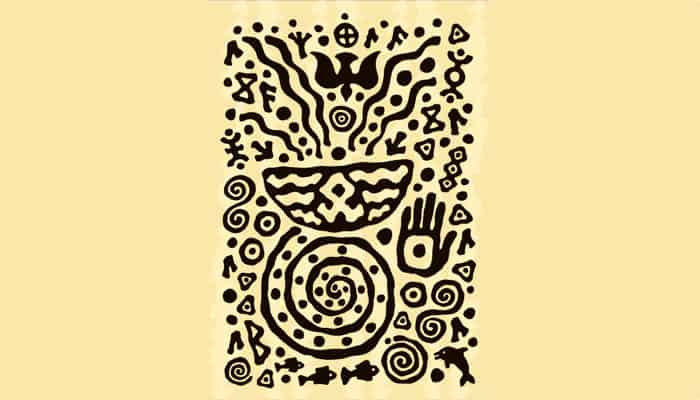 By Isa Gucciardi, Ph.D.
In almost all shamanic cultures, both past and present, we see the drum being used as an instrument of healing. Shamans use the drum to address many issues and physical ailments including depression, phobias, addiction, and chronic health problems. Additionally, the shamanic techniques of soul retrieval, depossession, and extraction can all be performed with the drum.
Read More