Stream of Consciousness Blog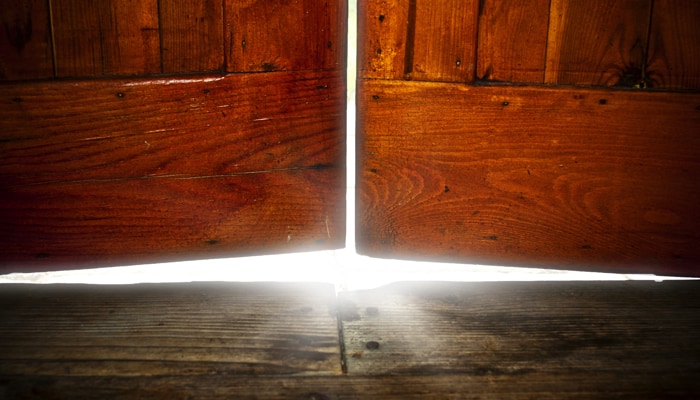 By Isa Gucciardi, Ph.D.
As we have seen, one of the most valuable tools in this journey to the encounter of the self at a soul level is the ability to create an atmosphere where it is safe. We must feel safe in order to remain present with pain long enough to be able to understand its origins. Within the framework of hypnosis, the path through pain or imbalance can reveal itself safely. It can lead us across the field of the pain through the psyche to the encounter with the self at a soul level. To begin this journey, it is important to examine the kinds of relationships we have with pain.
Read More