Stream of Consciousness Blog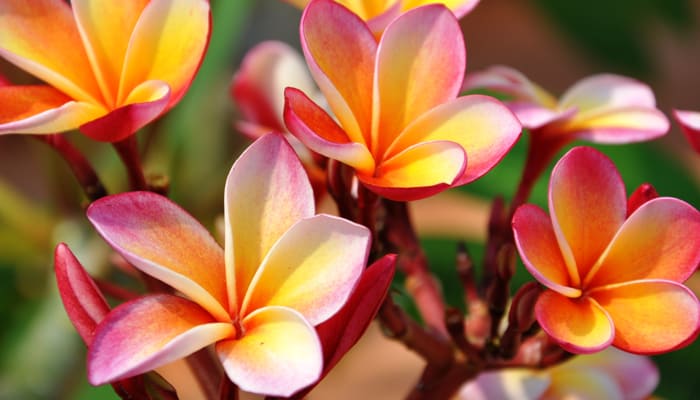 Q. What brought you to this line of work?
A. The beauty of nature has always been an inspiration to me. From the time I was a very young child, I had trouble reconciling the fact that most humans seem to have difficulty appreciating or understanding the sanity and organization of nature that seems so fundamental to my observations. Through all of the subjects I teach – from Integrated Energy Medicine, Depth Hypnosis, Applied Shamanism to Buddhist Psychology – I am always endeavoring to help people move into a place where they can begin to appreciate the beauty of the world which supports us. I think it is the desire to open people to this beauty and to align myself more fully with it that brought me here.
Read More