Stream of Consciousness Blog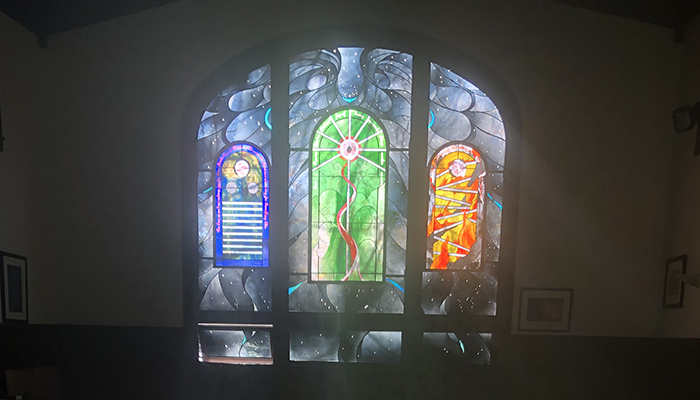 By Isa Gucciardi, Ph.D.
As the nights have been growing longer as we approach the winter solstice, I have been reflecting on the relationship between light and darkness from a new perspective. We often think of light and dark as being opposite of one another. In some cases that is true. From one point of view, the light of day is the opposite of the dark of night. But from another vantage point, dark and light are moments of the same cycle of change. That cycle of change determines our experience of reality in utterly fundamental ways. The sun rising and setting is basic to our experience on earth. Yet, we don't often think about the fact that the sun rising and setting dictates when and how we do almost everything we do. We may not often think about how our lives might be structured without this baseline rhythm the play of light and dark creates.
Read More