Stream of Consciousness Blog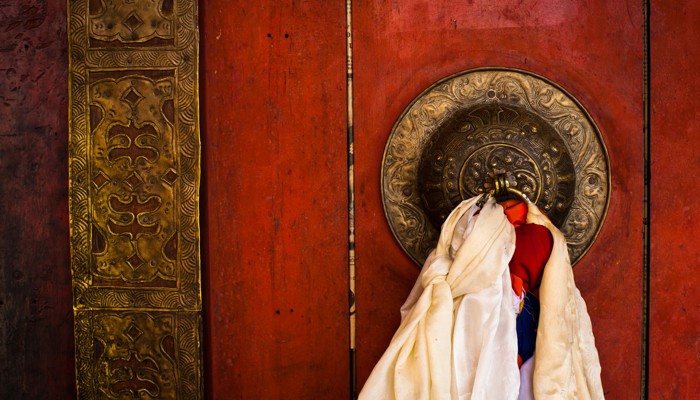 By Isa Gucciardi, Ph.D.
As we have seen, there are many paths to self-knowledge. Understanding the self is a complex process because the self is so complex. There are many facets to our being that our conscious-mind awareness generally blocks out. It must do this in order to deal with the very complicated external world we must negotiate in our daily life. The creation of a vehicle from which to explore the external world is one of the primary tasks we have to accomplish as part of our development. For many of us, this development is not as linear or logical as we would like to believe.
Read More