Category: Death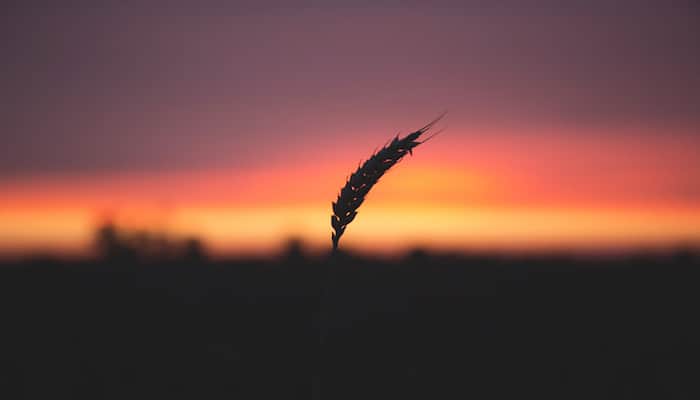 By Isa Gucciardi, Ph.D.
Grief is an uncompromising teacher, but it can take you to depths within yourself and teach you things nothing else can. It is only when we sit down with grief and receive what it has to offer us that healing can begin.
One of the greatest teachings grief has to show us is that the world is not what we thought. This is important because we all have misconceptions about the nature of reality and about our agency in the world. It is common to become deluded about what is real and what is not real. Often people think they can avoid or control pain in an effort to generate a reality where it does not exist. In this way, delusion is the basis for suffering. It takes strong medicine to break through delusion, and grief offers this medicine by providing the opportunity to unravel our misconceptions about the nature of reality.
Read More