Category: Dreams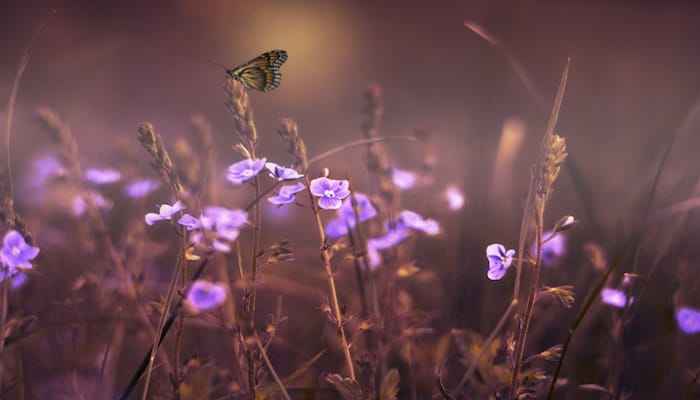 By Isa Gucciardi, Ph.D.
The language of image is one we speak every night as we dream. It just takes a little prompting for us to be able to develop our latent facility with this language. Simple questions, such as "What does this image remind you of?" open the messages in the images in powerful ways.
People who listen to the images of their dreams find this out very quickly. In traditional societies where the journey was practiced, the journey practice was often paired with the practice of listening to dreams.
Read More