Category: Drum Healing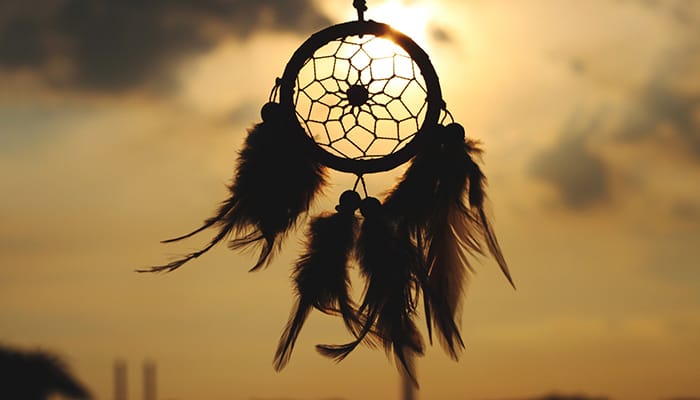 By Isa Gucciardi, Ph.D.
On the fall equinox of 1995, the Foundation of the Sacred Stream held its first drum circle. There were only five of us, but we happily settled into the Redwood Room, a room literally made of redwood in an old house in San Francisco, CA. We drummed together, focusing on a journey about the season. The shamanic journey is a method of going inward to connect with inner guidance that usually takes a form drawn from nature. The sound of a repetitive drum or other instrument helps people alter their focus, enabling them to perceive information coming from within.
I didn't realize it then, but this circle would be the first of many. During every solstice and equinox since then, we have hosted a drum circle to honor our relationship to the seasons. When I look back over the years, I see the hundreds of faces that have passed through these circles. At some circles, we have had more than fifty people in attendance. At others, only a handful. But everyone who comes is looking to connect with the earth and the season in a meaningful way.
Read More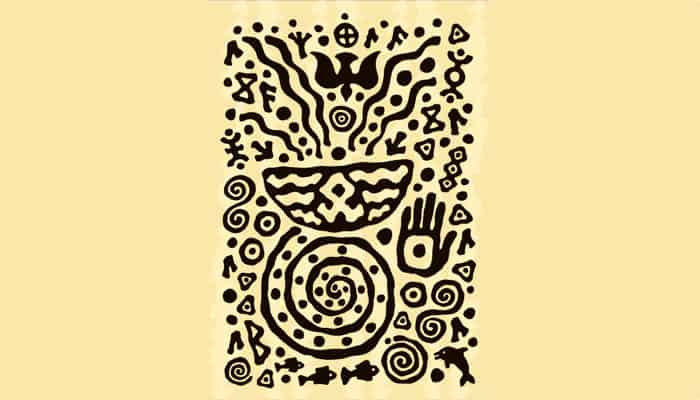 By Isa Gucciardi, Ph.D.
In almost all shamanic cultures, both past and present, we see the drum being used as an instrument of healing. Shamans use the drum to address many issues and physical ailments including depression, phobias, addiction, and chronic health problems. Additionally, the shamanic techniques of soul retrieval, depossession, and extraction can all be performed with the drum.
Read More