Category: Empowered Living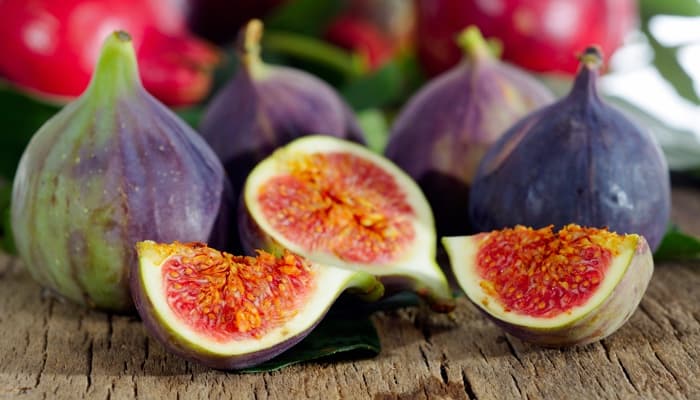 By Isa Gucciardi, Ph.D.
From the moment we are born until the moment we die, women are constantly engaged in the processes of creation, creativity, and change. For much of our lives, through our monthly cycles, our bodies create forms to prepare to receive new life, and if that new life is not received, a process of destruction of those forms takes place.
When we give birth, in the process of becoming a mother, our old sense of self as an independent being falls away, and, in defining ourselves, we include the needs of another in a very real and intimate way. As a woman goes into labor, however, the new definition of self as a mother who includes the identity of her child as part of her own self-identity has not quite gelled, and the old definition of self as a single, unitary being is challenged. As this challenge occurs, the power that was binding together the old form – the independent woman – is released. This power is then available to create the new form – the mother.
Read More