Category: Ethics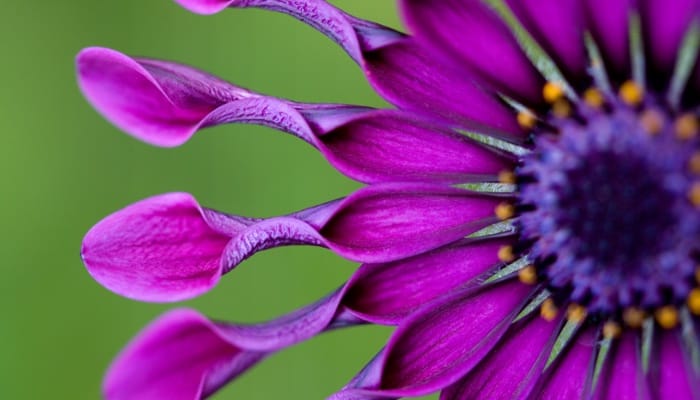 By Isa Gucciardi, Ph.D.
The theme we are going to speak about today is enlightened activity and the courage and dedication that it takes to sustain it.
It has taken courage for each of you to set out on the path toward consciousness in general and the path of Depth Hypnosis in particular. As a client it takes courage and dedication to look deeply at the issues that create obstacles in your life. And as a practitioner, it takes courage to step into the deep levels of integrity that are required to meet another person in the place where they are suffering.
Read More