Category: Personal Responsibility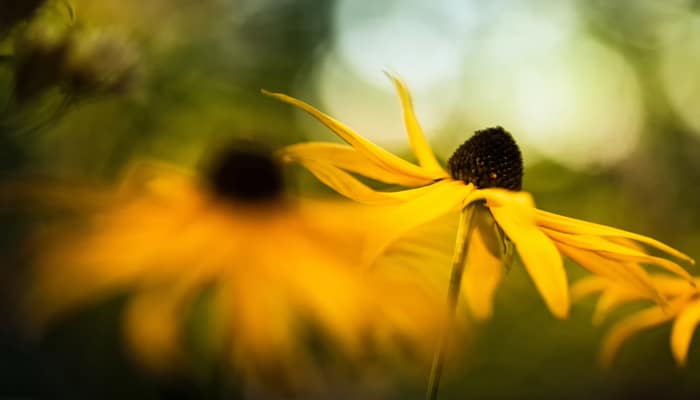 By Isa Gucciardi, Ph.D.
In the last blog post in this series, I had mentioned how important it is not to rush to forgiveness in response to betrayal. Generally speaking, when we have been wronged or betrayed we have a lot of internal experience that we need to explore before we can even think about forgiving another person. Therefore it is important not to be rushed by anyone to forgive until you fully understand what work you have to do to get to the place where you can forgive truly and cleanly.
I also talked about how people who have been disillusioned by authorities that they placed trust in often experience an internal process of blame. This can look like self-questioning such as, "Why did I ever trust that person in the first place?" Or, "What did I do wrong to deserve this?" These are not helpful questions to dwell upon, because by their very nature, they imply a sense of self-blame.
Read More