Category: Shadow (Jung)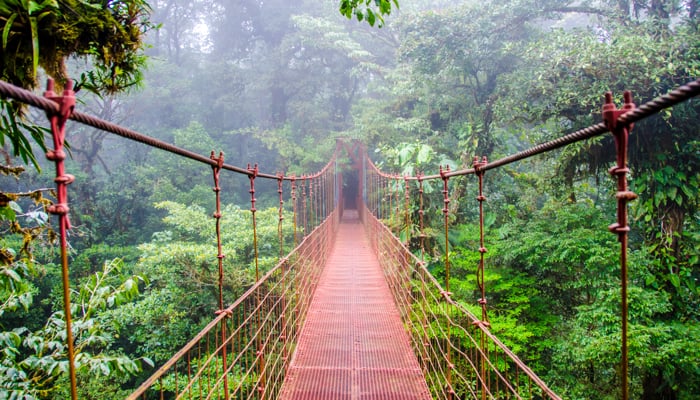 By Isa Gucciardi, Ph.D.
I have been a guest lecturer in the Integral Medicine class at the University of California at Berkeley every year for the last ten years or so. Sometimes I lecture on alternative therapies like Depth Hypnosis, and sometimes on methods of healing that are found in shamanic cultures. During the past few years' lectures, the students have really perked up when I have talked about the way in which dreams are viewed in shamanic cultures. The students are always surprised to hear someone actually talk about their dreams as being an important aspect of their experience.
Read More