Category: Shamanic Journey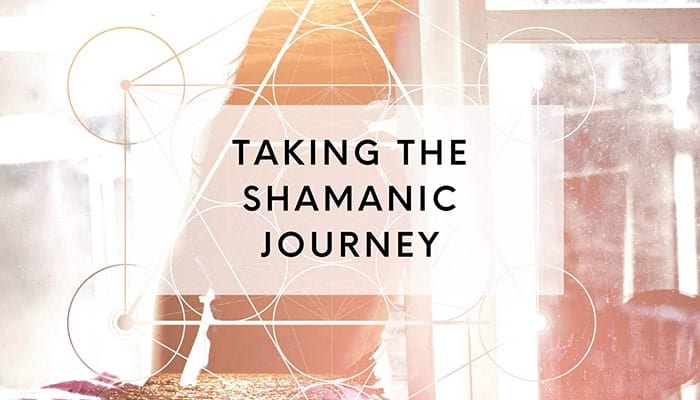 By Isa Gucciardi, Ph.D.
As we move deeper into fall, we are reaping the harvest of our busy spring and summer here at Sacred Stream. We've been collaborating with colleagues to create new platforms for carrying out our mission, and they're changing the way we work to fulfill our mission. Our mission statement says, "We understand that there is a common source of wisdom that underlies all authentic spiritual, cultural and artistic traditions that informs and enlivens them. And while each tradition may take a different form, like plants along a riverbank, each is sustained by the same source. Each workshop we create, each artist or guest teacher we host, and each resource we post is offered to you with the intention of illuminating another way to deepen your own connection to this source, attain a broader perspective, and receive inspiration from it." These collaborations will multiply our offerings, allowing more people to receive the inspiration and the perspective-altering wisdom of the classes we teach through the Sacred Stream.
Read More