Category: Soul Loss/Retrieval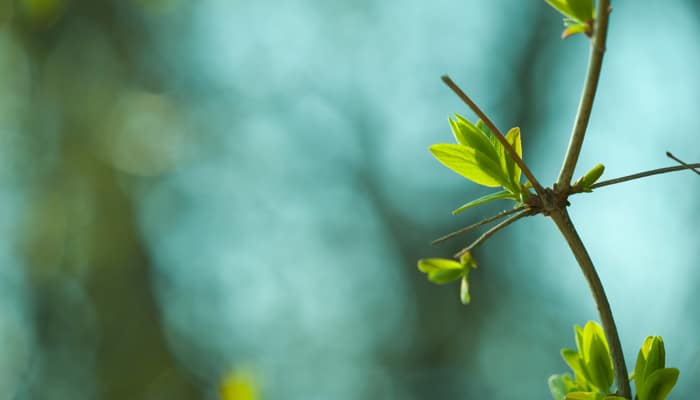 By Isa Gucciardi, Ph.D.
Most of us are very attached to having what we want happen and preventing what we don't want from happening. But when we try to create a life in this way, we develop misconceptions about ourselves and the people and world around us. In the Depth Hypnosis method, when considering the issue a client presents and their emotional history, practitioners draw upon this Buddhist idea that we suffer when we are unaware of the way our attachments and aversions drive our behavior, or when we have misconceptions about what our life presents to us and about what that might mean for us.
Read More