Category: Stanislav Grof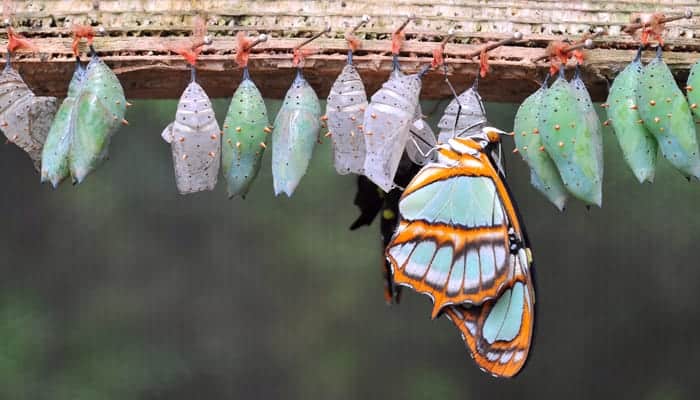 By Isa Gucciardi, Ph.D.
I had the good fortune to attend a conference this year where Stanislav Grof was presenting a paper on his work in developing new therapeutic paradigms over the last half century. Stanislav Grof is a man to whom we all owe a great deal.
Over the last fifty years, he has been instrumental in generating innovative and fresh perspectives on the definition of healing, in response to the medical, psychiatric, and psychological establishment's approaches to this topic. He has managed to create important changes, working both from within these establishments and outside of them. Without his tireless dedication to the redefinition of psychological health and imbalance, we would not be in the position we are in today to offer the transformative processes of Depth Hypnosis to as wide an audience as we do.
Read More
By Isa Gucciardi, Ph.D.
Venus was rising in the eastern sky as we headed south for the next event where Robert Thurman was presenting a paper. This was to be the third major lecture he would deliver within thirty-six hours, and Bob was full of energy, settling into his computer to finalize the notes for this lecture.
As I drove, dawn illuminated the hills and valleys. The clouds on the horizon echoed their undulations. There were no other cars on the road. I had never been to the old mansion where the conference was taking place, and I was a little worried about my navigational skills.
Read More