Category: Trauma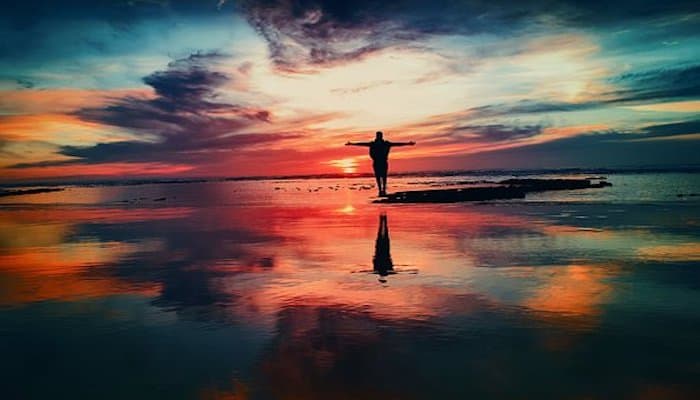 By Isa Gucciardi, Ph.D.
Integrated Energy Medicine is the most subtle aspect of Depth Hypnosis, and also one of the most important features of the model. In addition to providing access to information about subtle experience influencing presenting symptoms, it is an important tool in healing.
With Integrated Energy Medicine, fields of light and sound can be focused by practitioners and guides to help clients move through resistance and blocks. These fields are used to support clients working at any level. They are especially helpful for those who are venturing into new and sometimes uncomfortable spaces within themselves for the first time. They can also be used to reconfigure and retrain patterns of experience and behavior arising from the deepest levels of the psyche.
Read More