Category: Suggestion Hypnosis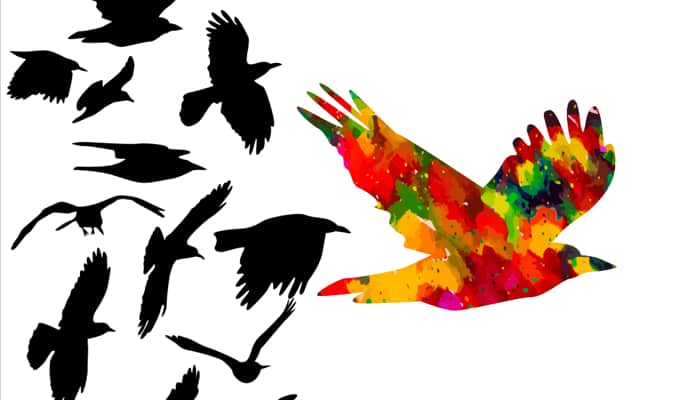 By Isa Gucciardi, Ph.D.
Hypnotherapy is an ancient art. The Ebers Papyrus from 3000 BCE describes the way it was used as a "sleep cure" to help with a variety of ailments in ancient Egypt. In Greece, hypnosis was used to treat soldiers returning from war who were suffering from the effects of being exposed to the trauma of the battlefield.
More recently, Western Europeans became exposed to the art of hypnotherapy through their colonization of other countries with ancient healing traditions that contained hypnosis as a treatment option.
Read More
By Isa Gucciardi, Ph.D.
Given the few opportunities to experience ourselves authentically at a soul level in most modern Western cultures, where are we to find an opening to the pathways to the sacred experience of ourselves? The doorways which hypnosis opens for us to begin the journey to the experience of ourselves at a soul level are numerous. They are most often found in unexpected places: in "bad" habits, phobias, panic, compulsive or imbalanced behaviors, and even physical pain.
Read More