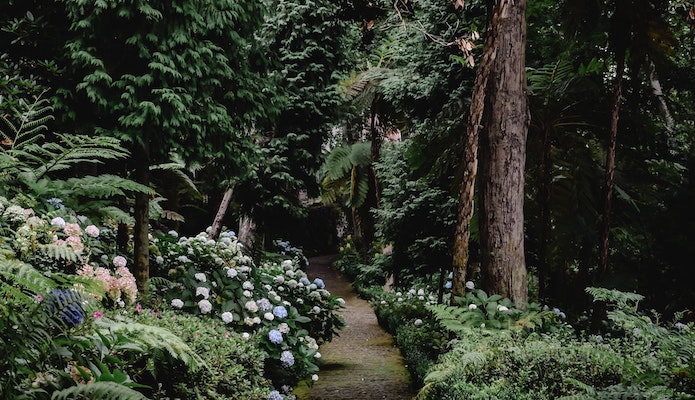 By Sasha Star Goclowski
I have gained many insights, as well as a sophisticated form of mind-body wisdom around the nature of human consciousness and healing from facilitating Depth Hypnosis sessions. I receive this wisdom through a felt sense in my body, through the voices and energetics and visual guidance of my guides, and through my clients as they speak and heal in real time as I bear witness.
In the process of practicing Depth Hypnosis I have received the following insights:
• We heal together.
• We heal through facilitating and holding others in their healing.
• We hurt in relationship, and so we heal in relationship too.
Read More