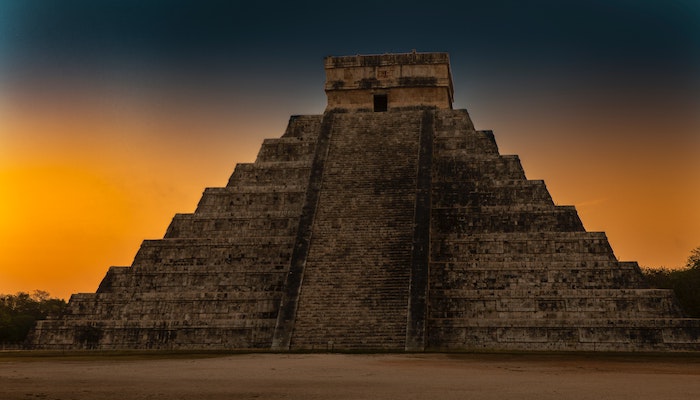 By Isa Gucciardi, Ph.D.
Since December's winter solstice season, when the days were shortest and the nights the longest of the year, the days have been growing steadily longer and the nights shorter. Now, at the time of the spring equinox, they are of equal length. The spring equinox is always a time of renewal and rebirth as the earth reaches this point in its relationship to the sun.
In the Sacred Stream Center garden, there is new growth – and new members of the plant community. We have several new pitcher sage plants which are known for their powerful healing capacities in restoring health and well-being. Their beautiful purple flowers are always at the height of their bloom during the spring equinox season. This year, we celebrate their coming as we celebrate the renewal of the year along with the new moon which dawns just after the equinox on March 20.
Read More