Category: Blog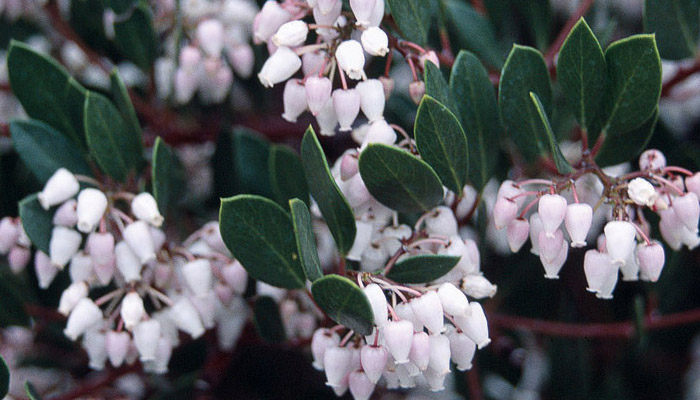 By Clementine Moss
North Fork, California is the site of the gorgeous Vipassana meditation center at which I have spent a couple of 10-day retreats. On foggy mornings at my home in San Francisco, I often think of the early morning walk to the meditation hall, and the faces of the single yellow daffodils lining the path up the hill.
In one of the retreats, I became fixated on the manzanita trees, their dark red spindly trunks, the light green color of the leaves, the pink hanging bouquets of flower. It is inevitable that the senses become more vibrant when meditating for ten hours a day. The contrasting colors of the manzanita were almost too much to bear.
I fantasized about having a garden of manzanita one day, how it would be to set out a picnic among such a gorgeous color combination. I wanted to wrap myself in these colors and shapes. I guess, really, I was longing to be a bird.
Read More