Category: Personal Responsibility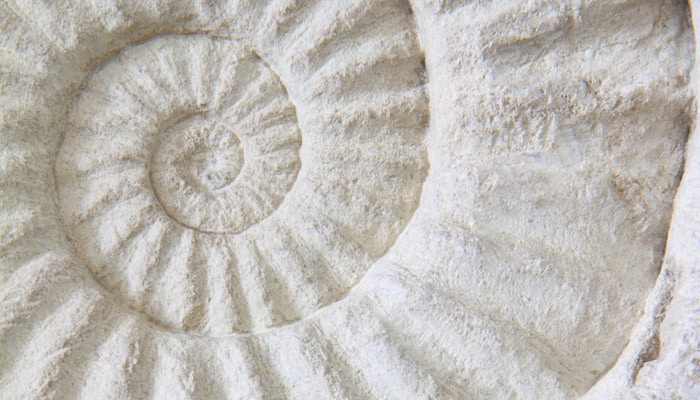 By Isa Gucciardi, Ph.D.
Depth Hypnosis is a synthesis of Transpersonal Psychology, Shamanism, Hypnotherapy, and Buddhism. The following description is especially helpful for those who might be considering entering the advanced training course in Depth Hypnosis.
The philosophy underlying transpersonal psychology – that true healing can only take place when one recognizes one's place within a much larger context of the shared experience of the soul – is the underpinning of my practice. The techniques of shamanism and hypnotherapy provide the catalysts for healing within that context. The differences between the disciplines of shamanism and hypnotherapy are much fewer than the similarities.
Read More