Category: The Eightfold Path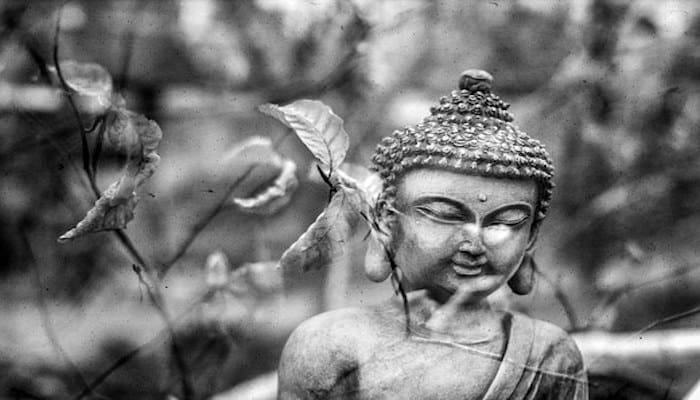 By Isa Gucciardi, Ph.D.
We live in a time of paradox. On the one hand, wars and conflicts of all sorts rage all around us. The Earth is buckling under the effect of them. We also live in a time where there are opportunities for innovative solutions to our situation. We could focus on different types of innovations – technology, new ways of doing business, and more. But here, I would like to focus on the new spiritual and healing possibilities that are emerging to address this crisis. These approaches to addressing the difficulties of the current time can help us explore consciousness in ways that might not be accessible in less tumultuous times.
Read More