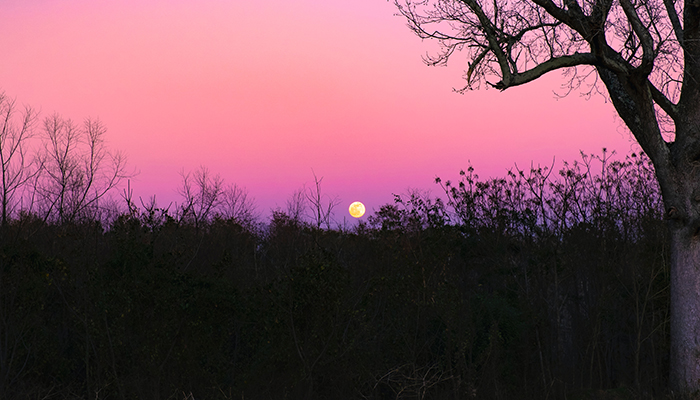 Video: Fall Equinox Talk & Meditation with Isa Gucciardi and Laura Chandler
Since 2002, Sacred Stream has provided a place for diverse groups to gather in community. Since the pandemic, our quarterly solstice and equinox drum circles have not met, until now, in this special YouTube Live Fall Equinox Talk & Meditation.
This is the time of year when the veil thins between the world of the seen and the unseen. It can be an emotional time for people and an opportunity to reflect and set new intentions. In this talk, Isa and Laura explore ways of navigating these complex times, answer your questions, and share a meditation. This recording was streamed live on September 21, 2021.