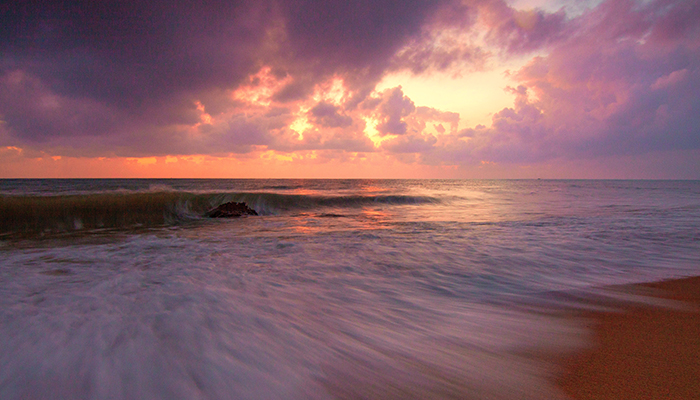 On the Air: Love's Answer Podcast: Coming to Peace Process with Isa Gucciardi and Elizabeth Sabet
In this episode of the Love's Answer Podcast, Elizabeth Sabet interviews the creator of Depth Hypnosis and the Coming to Peace Process, Isa Gucciardi, Ph.D.
About Isa Gucciardi
Isa Gucciardi, Ph.D. is the Founding Director of the Foundation of the Sacred Stream, a school for consciousness studies in Berkeley, CA. Isa is the creator of the spiritual counseling model, Depth Hypnosis, and the author of Coming to Peace and The New Return to the Great Mother. In addition to her teaching schedule that includes teaching classes in Applied Buddhist Psychology, Applied Shamanism, Integrated Energy Medicine and Depth Hypnosis, she has active practices in Depth Hypnosis and Applied Shamanic Counseling in San Francisco, CA.
About Elizabeth Sabet
Love's Answer host, Elizabeth Sabet, believes each spiritual or transpersonal experience creates and then deepens an awakening process that awakens the sleeping soul into higher levels of consciousness and calling. These experiences develop new aspects of the soul and call us to use our talents, gifts, and skills to support the evolution of our minds & hearts, and that of planetary consciousness.