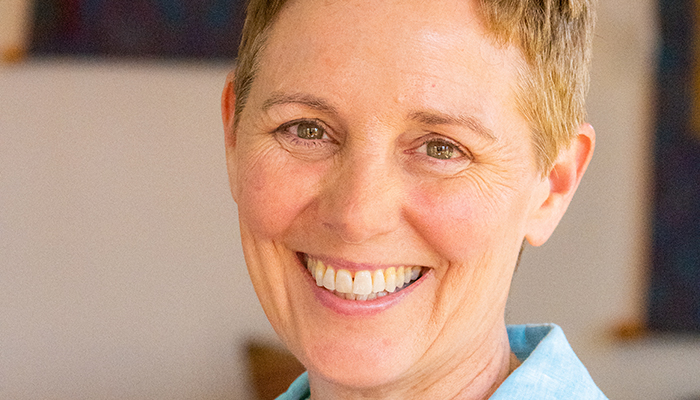 On the Air: Love's Answer Podcast: Reclaiming Your Spiritual Experience with Laura Chandler and Elizabeth Sabet
In this episode of the Love's Answer Podcast, Elizabeth Sabet interviews Laura Chandler, Executive Director of The Foundation of the Sacred Stream, to discuss reclaiming your experience in a world run by material reductionism.
About Laura Chandler
Laura Chandler is a writer, teacher, and award-winning songwriter. She has worked in publishing, music and video production, and alternative therapies. Laura is the co-founder and Executive Director of the Foundation of the Sacred Stream, a school for consciousness studies in Berkeley, CA, and is lead instructor for many of its classes. She is also the host of the Sacred Stream Radio Podcast. Learn more about Laura and listen to her podcast at sacredstream.org/podcast.
About Elizabeth Sabet
Love's Answer host, Elizabeth Sabet, believes each spiritual or transpersonal experience creates and then deepens an awakening process that awakens the sleeping soul into higher levels of consciousness and calling. These experiences develop new aspects of the soul and call us to use our talents, gifts, and skills to support the evolution of our minds & hearts, and that of planetary consciousness.