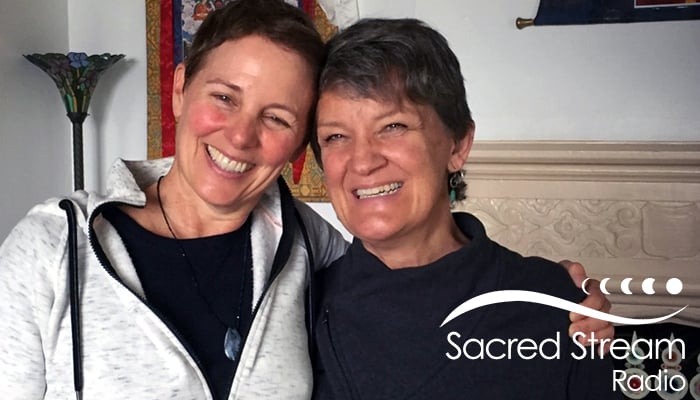 Podcast: Episode 42: Jami Sieber: Part 2 July 31, 2018
Description: In part two of this two-part interview, Laura Chandler is joined by the multi-talented composer, singer, and electric cellist, Jami Sieber. Jami creates lush soundscapes using her voice and the cello through a process called "looping." She tours national and internationally, and her compositions have appeared in film, television and the critically acclaimed video game, Braid.
On this episode, Jami discusses her spiritual path, working with sound healing, and the tours she leads to elephant sanctuaries in Thailand. We feature music from Jami's album, Hidden Sky, inspired by her work with The Thai Elephant Orchestra.
LIKE WHAT YOU HEAR? SIGN UP FOR FREE UPDATES!