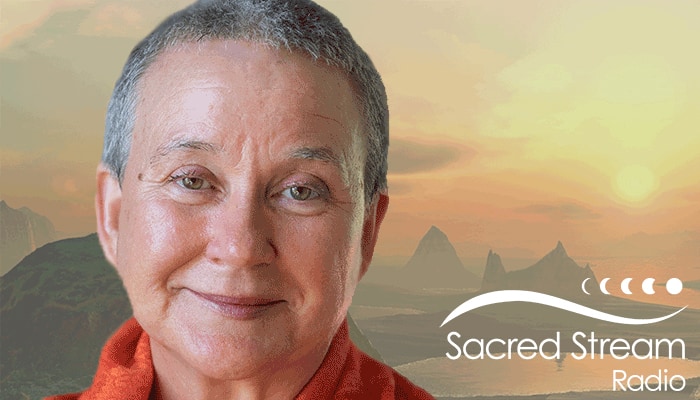 Podcast: Episode 43: Buddhist Perspectives on Death August 31, 2018
Description: This episode features a talk by Isa Gucciardi, Finding Meaning in Loss, which she gave at the Reimagine End of Life Conference in Berkeley, CA. In this thoughtful and uplifting talk, Isa encourages us to create the spaciousness required to truly be with the experience of loss, grief, and even death. She examines ways of navigating loss, and explores Buddhist perspectives on theme, while also offering practices that will help us approach death, our own and those we love, with awareness and grace.
Reimagine is an organization dedicated to expanding the conversation on death to include new ways of thinking about dying and preparing for death. This is an annual conference that takes place each spring throughout the San Francisco Bay Area. It brings more than 100 different presenters to over 50 locations offering thoughtful discussions on topics ranging from existential questions, practical estate planning options, and ways of offering tribute to those who have gone before us. The Reimagine Conference takes place in New York City each fall and in the San Francisco Bay Area each spring.
Isa Gucciardi holds degrees in cultural and linguistic anthropology, comparative religion, and transpersonal psychology. She is the Founding Director of the Foundation of the Sacred Stream and the creator of the highly-effective therapeutic model, Depth Hypnosis. Isa teaches and speaks nationally and internationally, and she has published numerous articles, blog entries, and videos, and the books Coming to Peace and Return to the Great Mother. She maintains a private practice with institutions and individuals in Depth Hypnosis and Coming to Peace processes. Isa speaks five languages and has lived in eleven countries. She is the mother of two children and lives with her partner in San Francisco.
LIKE WHAT YOU HEAR? SIGN UP FOR FREE UPDATES!