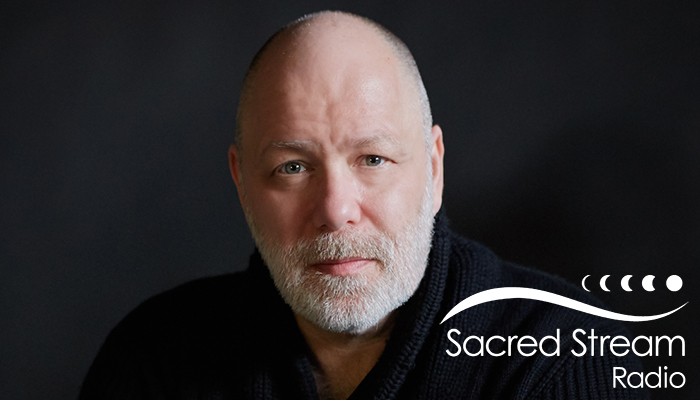 Podcast: Episode 71: Paul Selig: Alchemy
March 31, 2021
Description: On this episode, Laura Chandler is joined by one of the foremost spiritual channels of our time, Paul Selig. Paul is a writer and empath and has just published his 7th book, Alchemy: A Channeled Text. In Alchemy, Paul directly channels The Guides, a source of intelligence that offers humankind a way to engage the transformational process of moving beyond a limited interpretation of the self and into a place of true manifestation. Laura and Paul discuss the effect of the pandemic personally and collectively, the larger shift occurring on the planet, and Paul channels The Guides directly.
Paul received his Master's Degree from Yale University and served on the faculty of NYU for over 25 years. In 1987, a spiritual experience left him clairvoyant. He currently serves on the faculty of the Omega Institute, Kripalu Center, and the Esalen Institute. Deepak Chopra describes his work as, "authentic, straightforward truth straight from the source field." To learn more about Paul, visit paulselig.com.
Our featured music is from visual artist and musician Dorias Brannon. Hear more from Dorias on his website, doriasbrannon.com.