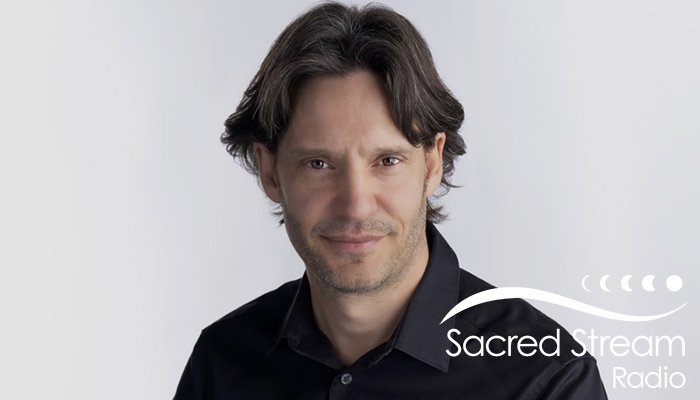 Podcast: Episode 90: Machiel Klerk: Dream Guidance
September 20, 2022
On this edition of the Sacred Stream Radio Podcast, Laura Chandler speaks with Machiel Klerk, author of Dream Guidance: Connecting to the Soul Through Dream Incubation. Machiel is a licensed therapist, dream expert, and founder of the Jung Platform. He has traveled the world, studying various cultures, their healing traditions, and dream practices. In his book, Machiel teaches how to work with dreams in a practical and profound way.
In their conversation, Laura and Machiel delve into the world of dreams and dream incubation, an ancient practice that has been used by cultures throughout history and provides practical and valuable information on how dreams can help us in all areas of our daily lives. To learn more about Machiel and his work, visit machielklerk.com and jungplatform.com.
LIKE WHAT YOU HEAR? SIGN UP FOR FREE UPDATES!