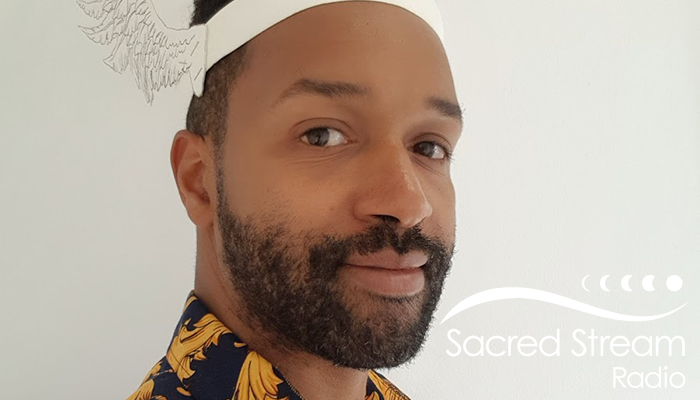 Podcast: Episode 98: Hogarth Brown: The Eclipses and Beyond
March 28, 2023
On this episode, Laura Chandler welcomes back author, archetypal consultant, and Neo-Vedic Astrologer, Hogarth Brown. Hogarth is host of a popular YouTube channel, Hogarth's Global Astrology, where he offers astrological insights into global happenings, historical and contemporary figures. Today he is talking about the upcoming eclipses and their implications for this year and beyond. He also discusses the banking and financial crisis, the latest with China, Ukraine, and other global issues. Hogarth also explains the implications of the Pluto return that is happening for the US at this time and what we can expect in the coming years. Hogarth is always insightful and a lot of fun. So, join me for this riveting episode.
Hogarth is the author of The Hermeporta Series, a collection of historical adventure fiction, currently available on Amazon. He is also the creator of The Archetypal Blueprint, which combines the insight and power of Jungian Archetypes with the added insights of Sidereal and Western Astrology bringing tremendous breakthroughs for people in their personal and professional lives. To learn more or to schedule a reading with Hogarth, visit his website, hogarthglobalastrology.com.
LIKE WHAT YOU HEAR? SIGN UP FOR FREE UPDATES!