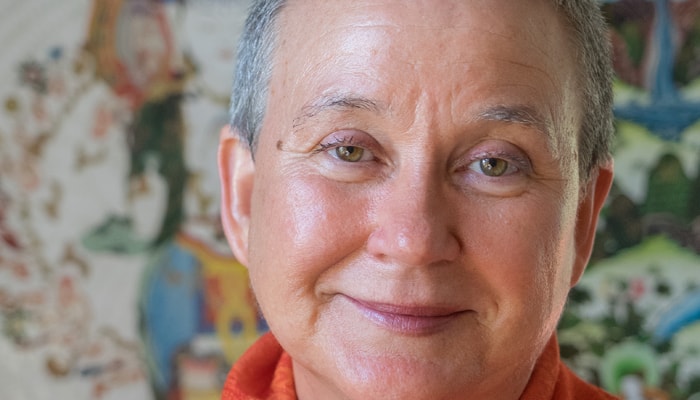 On the Air: Blossom Your Awesome Podcast: Episode #5: Isa Gucciardi and the Divine Feminine‬
In Episode #5 of the Blossom Your Awesome Podcast, host Sue Dhillon talks to the one and only Isa Gucciardi – Buddhist practitioner, author, speaker, and Founding Director and Primary Teacher at the Foundation of the Sacred Stream. They discuss her forthcoming book, The New Return to the Great Mother, an exploration of our relationship to the divine feminine and how to tap into the energy of the Great Mother during the birthing process.
About Isa Gucciardi
Isa Gucciardi is the creator of the groundbreaking therapeutic model, Depth Hypnosis, which is born from her studies in transpersonal psychology, cultural and linguistic anthropology, comparative religion, hypnotherapy, and transformational healing. Isa has lived in eleven countries and she speaks five languages. The mother of two children, she is a potter and gardener, a stained glass artist, a piano enthusiast, and an herbalist. In addition to her busy teaching schedule, she has an active Depth Hypnosis counseling and consulting practice in San Francisco, CA. For more information, visit isagucciardi.org.
About the Blossom Your Awesome Podcast
The Blossom Your Awesome Podcast dives deep into mindfulness, mindful living, energy, consciousness, Reiki, inspiration, spirituality, journeying inward, being your most awesome you and living your most awesome life. Subscribe on Spotify and Apple Podcasts.