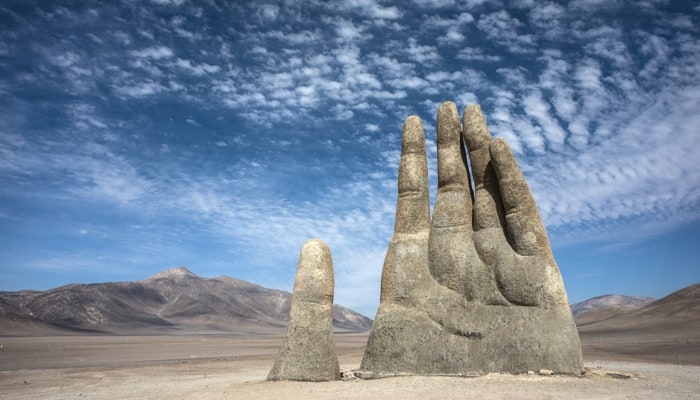 Blog: Finding Your Spiritual Path Part 1: Understanding Betrayal
By Isa Gucciardi, Ph.D.
Since the movie Spotlight came out in 2015, more and more people have come to our classes at the Sacred Stream looking for a different path to spiritual understanding. Spotlight is about the efforts of a group of journalists from The Boston Globe who were directed by their editor, Marty Baron, to investigate accusations against John Geoghan, a Catholic priest who had been accused of molesting young boys in different parishes during his long tenure as a spiritual leader in the Catholic community. The movie focused not only on these distressing events but also on the way the Roman Catholic Church tried to keep the truth of these events from the public. The investigation revealed a massive cover-up at the highest levels of the Church of the effect of Geoghan's actions, and pointed to similar occurrences and cover-ups over the course of many years by the Church.
Because Sacred Stream has long been known for its non-dogmatic, inclusive approach to the world of spirit, it has been a safe place for people to explore their difficulty in incorporating these events within the context of their faith. Many once devout Christians who deeply feel pain and betrayal have come into my Depth Hypnosis practice to try and make sense of their experience and to try and chart a new path toward spirit.
Unfortunately, the experience of betrayal of trust by religious institutions is not uncommon. Every spiritual tradition has had the experience of some of its members in positions of power abusing that power in some way. And this abuse of power causes great harm to those exposed to it. The widespread disillusionment that these kinds of events have created has led many people to abandon their spiritual paths completely. While this approach may work for some, those who want to go forward with a spiritual connection, but find themselves unable to chart a path to spirit that they can trust, tend to suffer. This is a very difficult place for any spiritual seeker to be.
People that find themselves in this kind of position may be surprised to learn that there is a way to approach this kind of distress that is creative, positive, and that can ultimately lead to the affirmation of a path back to spirit. There are several important steps to take to reawaken spiritual connection. These steps do not have to be taken in any particular order, but it will be helpful to spend some time with each in order to create a coherent method of inquiry that will lead to greater understanding of the experience.
These steps include taking personal responsibility, understanding the role of judgment and self-judgment, learning what you are looking for from a spiritual path, understanding intention and motivation, developing compassion, understanding the dynamics of betrayal and forgiveness, and navigating guilt and shame. Even if you have not experienced a major disillusionment in other paths you may have taken before, understanding your relationship to each of these concepts will help you find a path to spirit that works for you. Additionally, these steps can be taken when we find ourselves in any type of betrayal, such as by a mentor at work who has taken credit for our work or by a spouse who has been having an affair. Even if you are not trying to find a path back to spirit, exploring these concepts will help you to find the path back to balance and equilibrium after this kind of an experience. We will explore these concepts in greater detail in future posts over the next few months.
ENJOYING THE STREAM OF CONSCIOUSNESS BLOG? SIGN UP FOR FREE UPDATES!