Fundamentals of Integrated Energy Medicine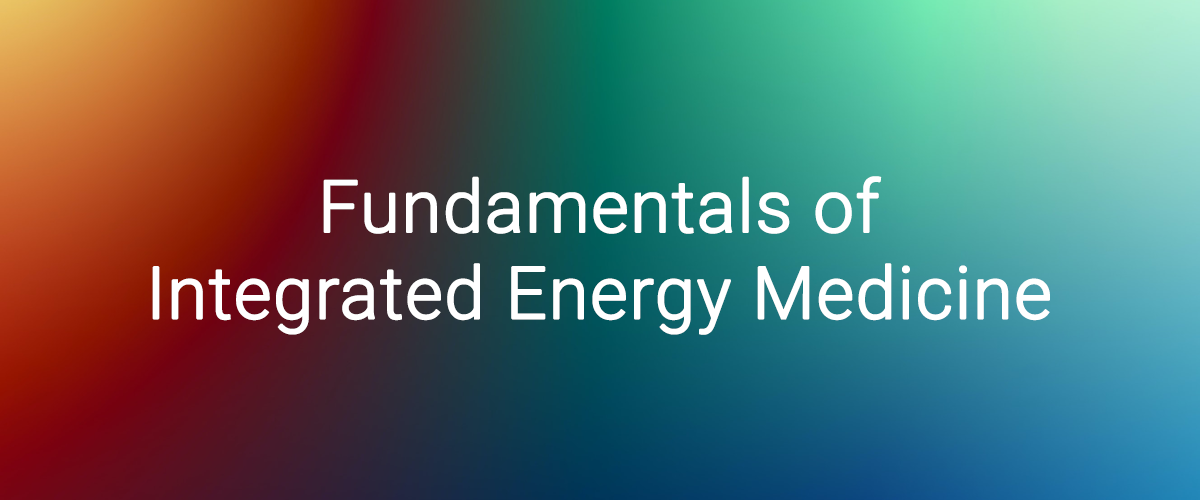 Fundamentals of Integrated Energy Medicine
In this class, students are introduced to the fundamental principles of working with the energy of light and sound in the healing environment. Students will learn methods for increasing perception of subtle energies and learn how they are related to physical processes. Counseling professionals will find this methodology useful in working with their clients.
This course will:
• Present energy as the basis for all material things.
• Introduce the use of ray systems (including Reiki) and light for healing.
• Teach several exercises and practices for increasing one's ability to perceive phenomena arising on the energetic level.
You will find this workshop especially beneficial if you:
• Want to learn experientially how to perceive the flow of energy moving through the mind/body complex.
• Seek a greater understanding of the body's energy systems and the ways in which energy is communicated through underlying energetic structures.
• Have had spontaneous experiences of subtle phenomena and want to learn more in a way that is grounding, clarifying, and practical.
Workshop Details:
Tuition: $195
Workshop Format: This is offered both as an in-person course and as a Distance Learning course. This class is also part of our On-Demand class series, which allows you to audit this course when you choose. This workshop is offered through the Association of Depth Hypnosis Practitioners.
Upcoming Workshops: