Grief & Loss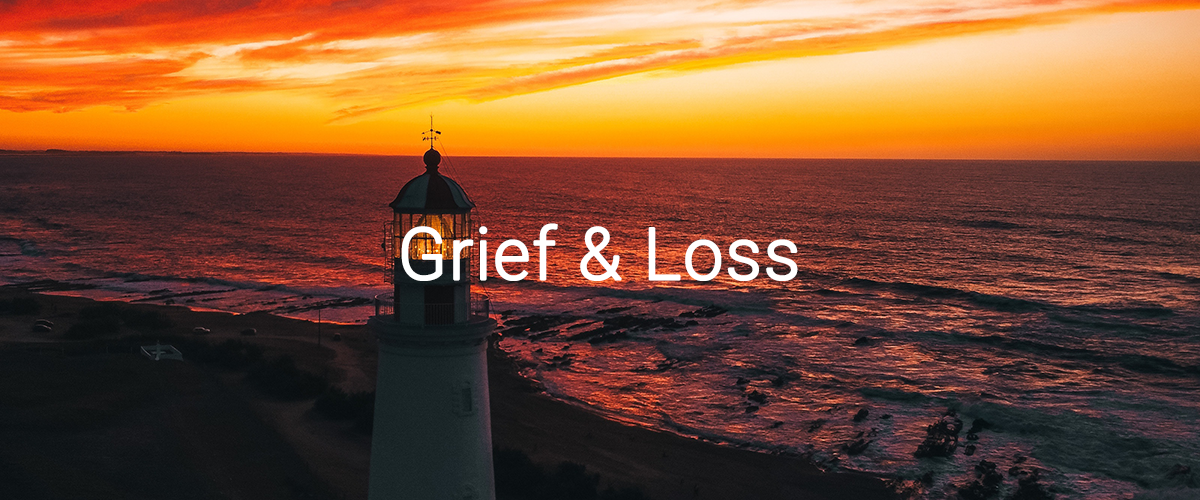 Grief & Loss
The Grief & Loss workshop provides a sacred space to explore the emotional landscapes human beings are thrown into when we grieve. You will learn how your particular landscape can reveal to you what personal work you can do to move into even greater harmony and inner peace. Counseling professionals will find this workshop's approach to grief and loss useful in working with their clients.
Problems we have seen students resolve with the support of the Grief & Loss workshop:
• A shift in the sense of immobilization many people experience at the loss of a loved one.
• A lessening in confusion about the differences between grief and loss.
• A greater ability to be with the complexities of the grief response.
You will find this workshop especially beneficial if you:
• Want techniques for managing overwhelming emotions in the grieving process, for yourself or in service of others.
• Sense that your experience of loss may be offering you an opportunity for transformation but are not sure how to meet it.
• Seek deeper insight into some of the experiences you have had in the grieving process.
"I didn't take the class with a mind toward working on myself because I imagined that neither grief nor loss had impacted my life in any lasting way. But before long, through experiencing journeys and guided meditations, the class brought to light a deep sense of loss that had been draining my confidence and resilience for many years. So in addition to gaining tools to help clients navigate their grief and loss, I unearthed an important pattern in my life and discovered ways to heal it."
Susan S.
Workshop Details:
Tuition: $325
Workshop Format: This is offered both as an in-person course and as a Distance Learning course. This class is also part of our On-Demand class series, which allows you to audit this course when you choose. This workshop is offered through the Association of Depth Hypnosis Practitioners.
Upcoming Workshops:
No Events