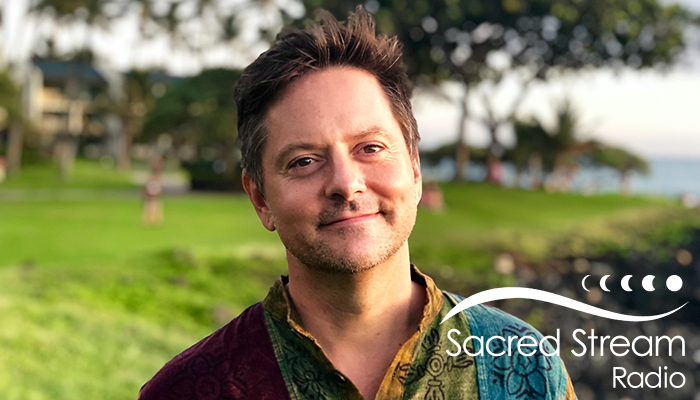 Podcast: Episode 81: Paul Denniston: Healing Through Yoga
March 7, 2022
Description: On this episode of the Sacred Stream Radio Podcast, Laura Chandler talks with author, yoga instructor, and the creator of Grief Yoga, Paul Denniston. In his new book, Healing Through Yoga: Transform Loss into Empowerment, Paul teaches the groundbreaking process of Grief Yoga in an accessible way. In their talk, Paul explains the concepts behind Grief Yoga, a process that uses yoga, movement, breath, and sound to help people move through and release pain and reconnect to life and love.
As serious as the subject of grief is, Paul's very presence demonstrates the joy that comes from the processes he teaches. He has trained thousands of therapists, counselors, and health care professionals in these unique methods. Genuine, sincere, and full of heart, it's easy to see how his work helps soften the edges of uncomfortable emotions to help people access their own deeper healing.
You can learn more about Paul and Grief Yoga at griefyoga.com. The featured musical artist on this episode is the talented Danielle Durack. Hear more at danielledurack.com.
LIKE WHAT YOU HEAR? SIGN UP FOR FREE UPDATES!