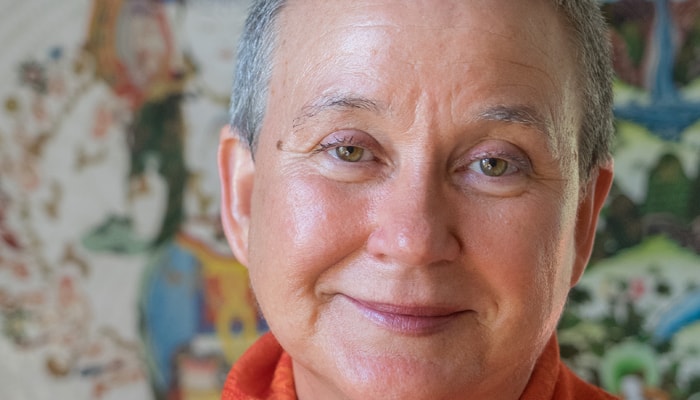 Special Announcement: Isa Gucciardi's Coming to Peace Book Tour
Isa will be offering a series of book readings and signings all around the Bay Area for her new book, Coming to Peace, in the upcoming months. The resolution process of Coming to Peace is unique because it offers ways of mediating external conflicts with others, as well as methods for recognizing and addressing the places where we may be out of balance within ourselves.
The readings of the book she has offered up until now have become teachings in and of themselves. The teachings focus on understanding not only how to create the ideal container to hold the strong emotions that are often at the heart of conflict, but also about how to recognize our inner conflicts and understand how inner conflict often drives external conflict.
Please join us when a reading is offered near you – especially if you are trying to understand the nature of a conflict you find yourself in. The Coming to Peace process may offer you insight and assistance – and you can receive a signed copy of the book!
Coming to Peace Tour Dates:
Coming to Peace: Book Reading with Isa Gucciardi
Books Inc., Berkeley, CA
Wednesday, October 25, 2017
Coming to Peace: Book Reading with Isa Gucciardi
The Commonwealth Club, San Francisco, CA
Monday, February 26, 2018
Additional Appearances TBA