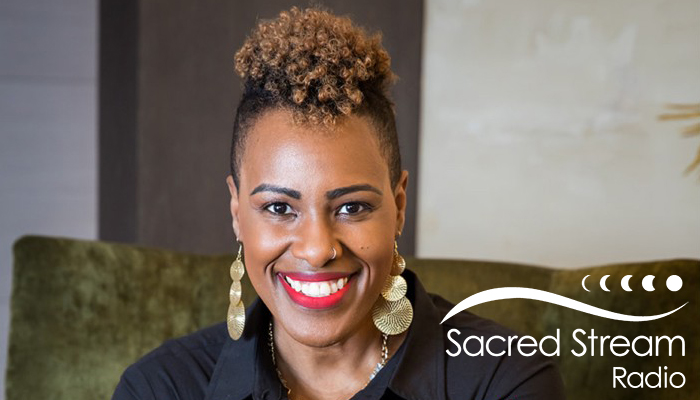 Podcast: Episode 102: Dr. Charryse Johnson: Expired Mindsets
June 24, 2023
On this episode, Laura Chandler talks with Dr. Charryse Johnson, clinical psychologist, mindfulness practitioner, and author of the book, Expired Mindsets: Releasing Patterns That No Longer Serve You Well. Charryse has a special ability to break down complex concepts into understandable actionable items. In this conversation, Laura and Charryse explore those mindsets that keep us stuck in ways of being that no longer serve us and how to change them. Her message is one of hope, based in the science of the brain, neuroplasticity, and mindfulness practices which help to create the spaciousness needed to make those changes that bring us greater peace and fulfillment.
Charryse holds a B.A. in Human Development and Family Studies, an M.A. in Professional Counseling, and a Ph.D. in Counseling Psychology with a concentration in crisis and trauma. Some of her most recent work has supported corporate professionals at Microsoft Corporation in Charlotte, NC and conducting international research geared toward reducing the stigma around mental health. She is a strong community advocate, a registered yoga teacher, and Level 1 Embodied Practitioner, often integrating mindfulness and somatic work to help clients work through what they're experiencing, not just in their minds but in their bodies.
To learn more about Charryse, visit jadeintegrativewellness.com.