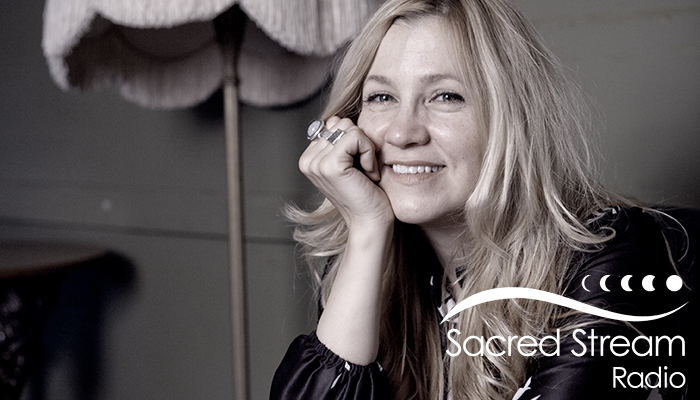 Podcast: Episode 97: Clementine Moss: From Bonham to Buddha and Back
March 11, 2023
On this edition of the podcast, Laura Chandler sits down for a chat with author, songwriter, and musician, Clementine Moss. Clementine is the founding member of the popular all women's Led Zeppelin cover band, Zepparella, and has just released her book, From Bonham to Buddha and Back.
She is also a Depth Hypnosis Practitioner and Spiritual Counselor as well as a student of Buddhism for many years. In this candid conversation, Clementine talks about her call to the drum, love of John Bonham, spirituality, and her recent trip to India. She also addresses what it's like for women in the music industry and her struggle with body image issues and the insights she has gained over the years.
To learn more about Clementine and to purchase her book, visit clemthegreat.com.
LIKE WHAT YOU HEAR? SIGN UP FOR FREE UPDATES!