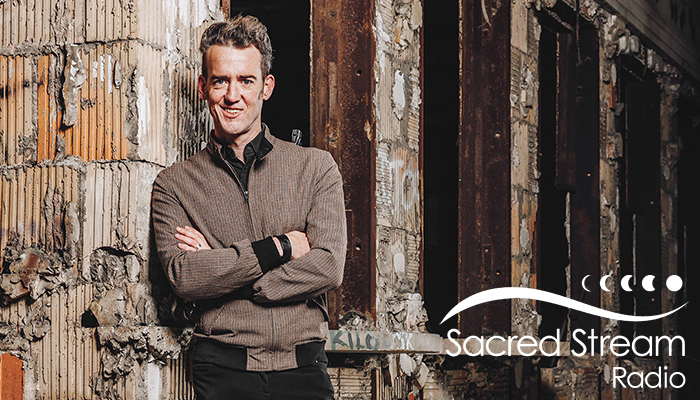 Podcast: Episode 76: Christopher Tait: Passenger Recovery
September 13, 2021
Description: On this episode, Laura talks with Christopher Tait of Passenger Recovery and Detroit rock bands Electric Six, Belle Ghoul, and Palace Pier. Chris has been with Electric Six since 2002 and has earned a gold record among other accolades. Sober since 2011, he formed Passenger Recovery in 2016, a small non-profit based in Detroit, to help sober artists and crew that are on the road connect with resources for traveling in recovery, including transportation to meetings locally. Since its inception, it has grown into an international organization helping artists worldwide.
Chris and Laura cover a lot of topics in their conversation, including dealing with COVID-19, touring, and the unique struggles artists face maintaining sobriety in life and on the road. Chris has also provided our featured music for this episode, including a song about a 189-year-old tortoise called "Jonathan Turtle." To learn more about Chris, Passenger, and Electric Six, visit passengerrecovery.com and electricsix.com.
LIKE WHAT YOU HEAR? SIGN UP FOR FREE UPDATES!