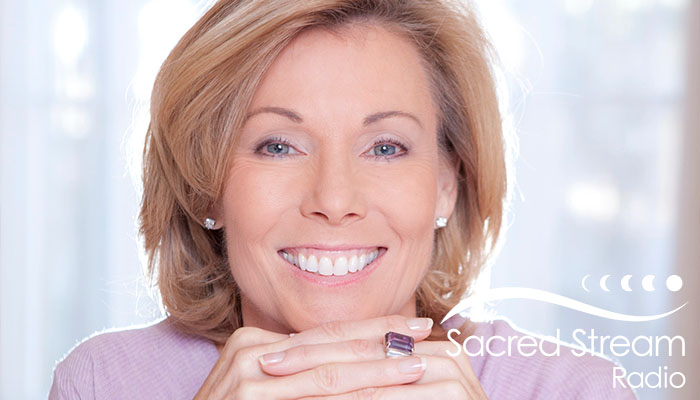 Podcast: Episode 78: Lisa Broderick: All the Time in the World
December 10, 2021
Description: On this episode of the Sacred Stream Radio Podcast, Laura Chandler speaks with author, senior executive, and founder of the non-profit Police 2 Peace, Lisa Broderick. Lisa is an accomplished senior executive whose career has been defined by understanding how technology impacts society and changes behavior. She teaches that life is about constant change, in which energy and matter are the basis of transformation. Her passion lies in helping others with little or no scientific or spiritual training master their innate abilities with practices designed to improve their lives, their relationships, and the world.
Laura talks with Lisa about her groundbreaking new book, All the Time in the World, and how new scientific literature is revolutionizing our understanding of what time is and, more importantly, how we can affect it. You can learn more about Lisa at lisabroderick.com, and learn more about her program, Police 2 Peace, at police2peace.com.
The featured music in this episode is from singing bowl artist Agu's beautiful album, Reach In, which also features Jami Sieber on cello. Learn more about Agu at jamisieber.com.
LIKE WHAT YOU HEAR? SIGN UP FOR FREE UPDATES!