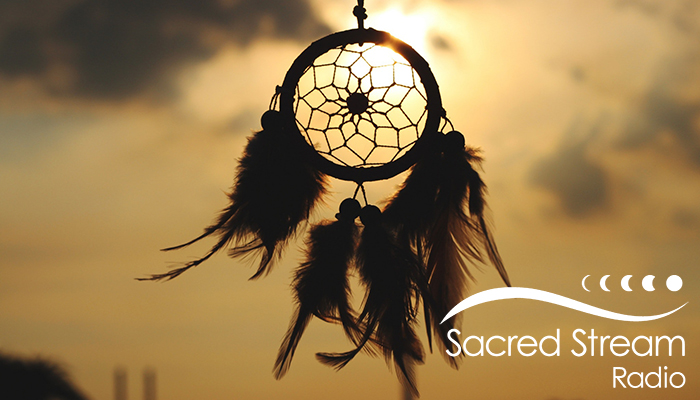 Podcast: Episode 80: Shamanism and the Inner Experience
February 10, 2022
Description: On this episode, Laura Chandler highlights an excerpt of a talk given by Isa Gucciardi, Ph.D. called Shamanic Paths to Inner Experience. Traditional shamanic cultures have long held an understanding of nature, spirit, and non-ordinary realms of being that contemporary cultures have lost touch with in the larger mainstream of experience. In this fascinating talk, Isa Gucciardi explores some of the ways healers from indigenous traditions have accessed larger aspects of consciousness and the realm of the unseen, for guidance, healing, and insight and speaks about their relevance for us today.
The three topics she covers in this talk are Dreams, Visionary Experience, and the Vision Quest. Isa Gucciardi is the author of three books, creator of the therapeutic model Depth Hypnosis, and the Founding Director of the Foundation of the Sacred Stream. She has studied with indigenous healers and lineage holders from many traditions, including the Huichal and Pueblo, First Peoples of Central and North America. Isa's goal is to protect and preserve the sacred teachings of traditional cultures while helping bring forward what can be respectfully shared in order to create greater harmony, understanding, and healing to the earth.
LIKE WHAT YOU HEAR? SIGN UP FOR FREE UPDATES!