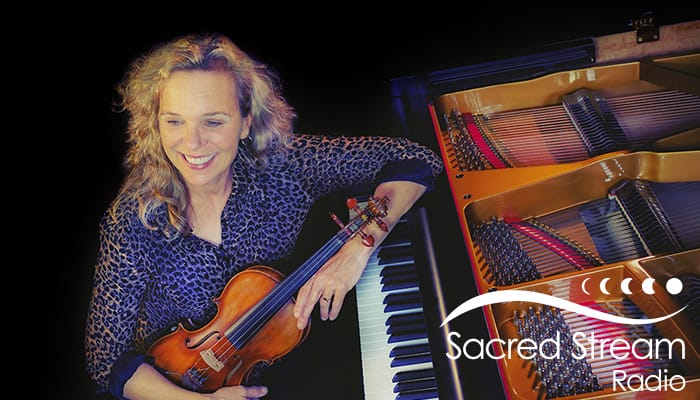 Podcast: Episode 52: Barbara Higbie
May 31, 2019
Description: Today's guest is Grammy-nominated, Bammy award-winning musician, Barbara Higbie. A composer, pianist, singer-songwriter, and multi-instrumentalist, Barbara has performed on more than 100 albums, including Carlos Santana's 2007 release. She has 14 solo recordings to her credit as well as contributions to 10 compilations that have sold in the millions. A master collaborator and successful solo recording artist, Barbara was the first woman signed to Windham Hill Records, and had major commercial success with her chart-topping band, Montreux. She has also released music with Olivia Records and her own Slow Baby Records, and after nearly 40 years in the industry, she shows no signs of slowing down.
In this episode, we take a look back over her career, and talk about what it was like being a woman in the music industry then and now. We also discuss her time growing up in Indiana and West Africa, and what inspires her. Selections from her latest album, Resonance, are featured throughout this episode.
To learn more about Barbara and to purchase her music, visit barbarahigbie.com.
LIKE WHAT YOU HEAR? SIGN UP FOR FREE UPDATES!