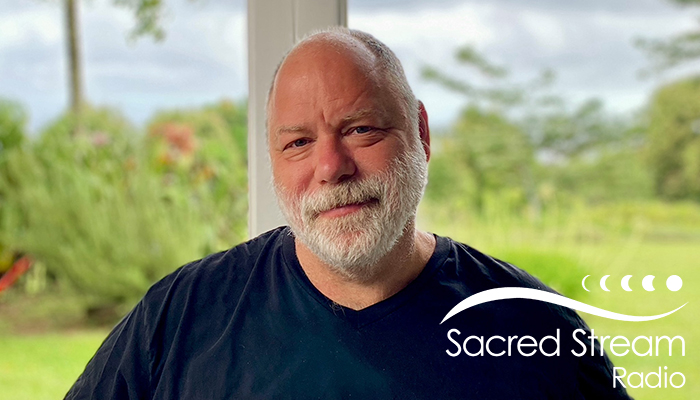 Podcast: Episode 88: Paul Selig: Resurrection: The Manifestation Trilogy
August 4, 2022
On this episode, Laura Chandler talks with world-renowned psychic and channel, Paul Selig, about his 11th channeled book, Resurrection: A Channeled Text: (Book One of the Manifestation Trilogy). Paul channels the Guides, a group of beings, directly and unedited. In the book, he shares the new manifestation of humanity, a vision of alteration and elevation that will shift how we think and move through the world. Building on the success of his Beyond the Known series, this new trilogy gives readers a glimpse into the spiritual underpinnings that govern the world we live in. Resurrection is an astonishing invitation to rethink, reconstruct, and rebirth our world view in a transcendent way.
Paul received his master's degree from Yale University and served on the faculty of NYU for over 25 years. In 1987, a spiritual experience left him clairvoyant. He currently serves on the faculty of the Omega Institute, Kripalu Center, and the Esalen Institute. Deepak Chopra describes his work as, "authentic, straightforward truth straight from the source field." To learn more about Paul, visit paulselig.com.
LIKE WHAT YOU HEAR? SIGN UP FOR FREE UPDATES!