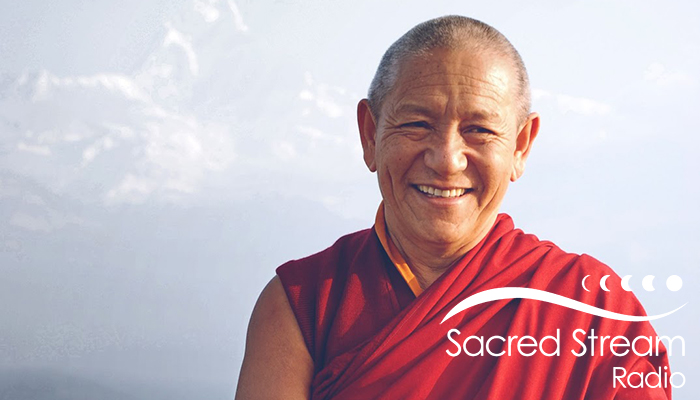 Podcast: Episode 94: Geshe Pema Dorjee: A Life of Compassion: Part 1
December 29, 2022
On this episode, Laura Chandler speaks with internationally recognized scholar, humanitarian, and teacher of Tibetan Buddhism, Geshe Pema Dorjee, about his time in Tibet, before the Chinese invasion, when Tibetans were a Nomadic culture still living close to the earth. His stories are heartwarming as well as heartbreaking as he recounts his trek as a young boy across the Himalayans with his family and the shock of the new life he found in India.
Geshe Pema Dorjee has advanced degrees in Buddhist Philosophy and has played several important roles in helping establish and maintain the Tibetan community in exile, including his position as the Principal of the Tibetan Teachers Training Center. He was also the head of the Children's Village in Dharamsala, which is a school for displaced Tibetan children where he oversaw the care and education of over 16 thousand children.
At the request of HH Dalai Lama, he now runs a monastery in India and is in charge of translating thousands of texts to help preserve the ancient Bodong tradition of Tibet. Additionally, he continues his tireless work in Nepal and northeast India of establishing schools, arranging medical care for the sick and injured, providing care for the elderly, creating orphanages, combating human trafficking, creating a safe house for street girls, introducing new agricultural techniques, and providing safe water, toilets, and smokeless cook-stoves to remote villages.
To learn more about Geshe Pema Dorjee and his projects, visit buddhistcharity.org.
LIKE WHAT YOU HEAR? SIGN UP FOR FREE UPDATES!