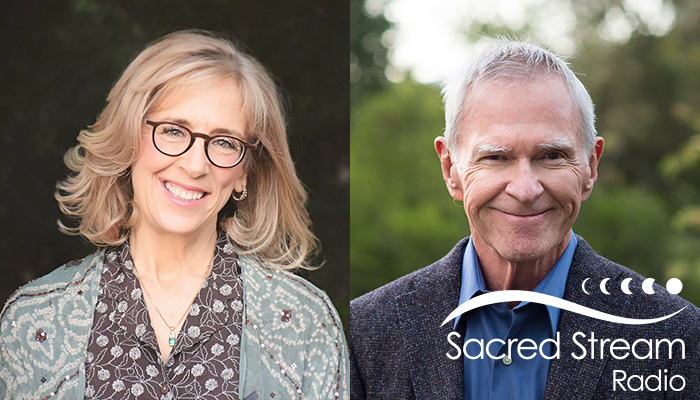 Podcast: Episode 65: Gay Hendricks and Carol Kline: Conscious Luck
August 31, 2020
Description: On this episode, Laura Chandler talks to New York Times bestselling authors Gay Hendricks and Carol Kline about their latest book, Conscious Luck: Eight Secrets to Intentionally Change Your Fortune. Gay and Carol offer a lot with their book—they remind us of things we may have known, and teach us some new things as well. They share their own experiences with creating luck in their lives, and explore what makes luck more than just random chance.
Carol Kline has devoted her career to teaching, writing, and speaking about consciousness and personal growth. She is a #1 New York Times bestselling author and her books include Happy for No Reason, Love for No Reason, and five books in the Chicken Soup for the Soul series. Visit carolkline.com for more information.
Gay Hendricks, Ph.D. has served for more than forty years as one of the major contributors to the fields of relationship transformation and body-mind therapies. He is a New York Times bestselling author and his books include Conscious Loving and The Big Leap. Additionally, he and his wife are the co-founders of the Hendricks Institute, an international learning center that teaches core skills for conscious living and conscious loving. Learn more about Gay and the Hendricks Institute at hendricks.com.
Our featured musical artist on this episode is award-winning songwriter Angela Predhomme. Her latest album, So Good to be Free, is available now. To hear more, visit angelapredhomme.com.
LIKE WHAT YOU HEAR? SIGN UP FOR FREE UPDATES!