Category: Applied Shamanism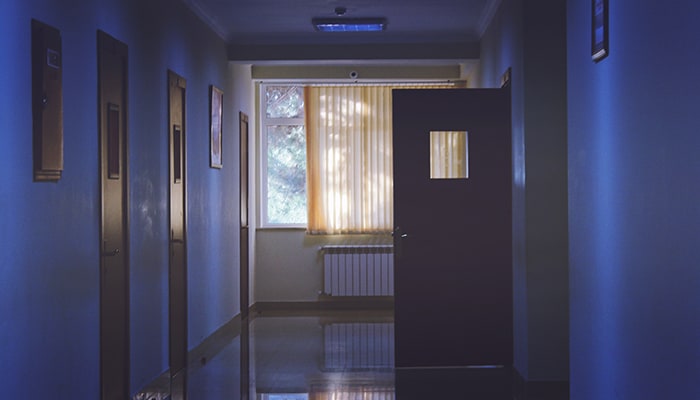 By Isa Gucciardi, Ph.D.
It was a foggy summer day in 2003, and as I was trying to ascertain if the fog had any intention of clearing, the phone rang. I answered it and the voice at the other end spoke in a hushed tone, "Look, you are going to think I am crazy, but I think we have ghosts. Someone said you might know what to do about that."
The woman calling was one of the administrative managers at a non-profit foundation that had taken up residence in the Presidio, a former military installation that had been turned over to the National Park Service several years before. When I assured her that I didn't think she was crazy and that there might be something I could do to help, she opened up.
She said, "Well, we have a whole section of our offices that people are just refusing to work in. Some say they feel chills when they go there, others say they see shadows in the ladies' room mirrors, and we often hear the doors open and close when no one is near them. The electrical system has shorted out for no apparent reason at least four times in the last three months. We really don't know what to do. We are paying rent for that part of the building, and we need to be able to use it."
As it turns out, they were housed in a building that had been a military hospital from 1898 until it closed in 1994. Many wounded soldiers spent time recovering in that building. There was also a psychiatric ward, and many people who had experienced a great deal of trauma passed through the building for nearly one hundred years.
Read More