Depth Hypnosis Foundation Course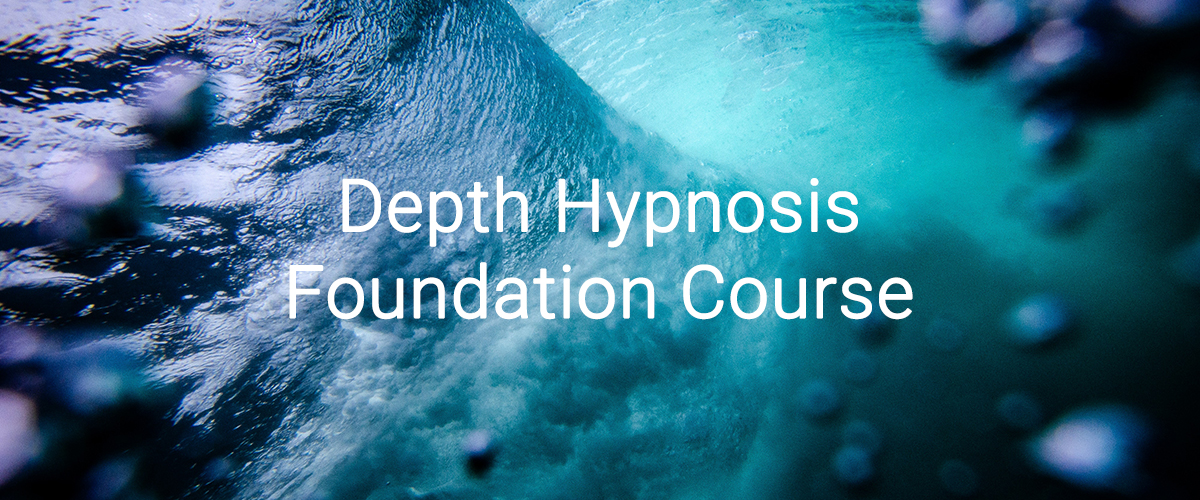 Depth Hypnosis Foundation Course
Depth Hypnosis is a unique and highly effective therapeutic model that offers a clear path for healing and transformation. Developed by Isa Gucciardi, Ph.D., it combines elements of shamanism, Buddhism, transpersonal psychology, and hypnotherapy. This course leads to a Hypnotherapy Certificate (in Depth Hypnosis), and is one of the most comprehensive hypnotherapy education programs available. This workshop provides students with rich resources for personal transformation and for working with individuals on their personal healing path. Counseling professionals will find this methodology useful in working with their clients.
This course will:
• Offer overviews of traditional hypnotherapeutic techniques, shamanic healing practices, Buddhist teachings offered in a therapeutic context, energy medicine and management, and transpersonal psychology.
• Train you to facilitate past life regression, age regression, prenatal regression techniques, and more.
• Prepare you to begin and sustain a successful hypnotherapy and spiritual counseling practice.
• Qualify you to receive a Hypnotherapy Certificate (upon completion of all the assignments and payment of the certifying board's fees).
You will find this workshop especially beneficial if you:
• Seek to understand yourself more deeply and show up more powerfully in your life.
• Work with others in a healing or counseling capacity (or seek to do so) and want in-depth training that is focused on the spiritual and energetic aspects of personal transformation.
• Are eager to gain new tools for working with clients in your existing counseling or healing practice.
• Need support in managing your own energy and preventing burnout.
Please Note:
• Class attendance is mandatory. This course cannot be audited.
• Some participants in this course may already be hypnotherapists. For those having studied hypnotherapy in other programs, over 90% of the material will be new to them.
Prerequisite Note:
• Students seeking a Hypnotherapy Certificate (in Depth Hypnosis) through the Association of Depth Hypnosis Practitioners are required to complete The Shamanic Journey workshop.
• If you miss the in-person course, there are online courses available. Please contact us for more information.
• You will receive an informational document that you will need to fill out and turn in at least 3 days prior to the start of class.
Workshop Details:
Tuition: $2400
Workshop Format: This is offered both as an in-person course and as a Distance Learning course.
This workshop is offered through the Association of Depth Hypnosis Practitioners.
"This program helped me tune into people in a different way – more deeply, intuitively and compassionately – which allows me to be more helpful to others not just in a therapeutic setting, but also in everyday encounters"
Johan R.
"This is the most comprehensive and resonating course I have taken in human psychology and healing."
Maridelie D. Ph.D.
Upcoming Workshops:
Event
Date/Time
Depth Hypnosis Foundation Course (Live Stream)
Distance Learning, Berkeley , California


Thu, February 29, 2024 - Sun, March 17, 2024
Days and Times May Vary


Depth Hypnosis Foundation Course (Live Stream)
Distance Learning, Berkeley , California


Thu, August 1, 2024 - Sun, August 18, 2024
Days and Times May Vary