Mindful Leadership: Leading with the Heart and Mind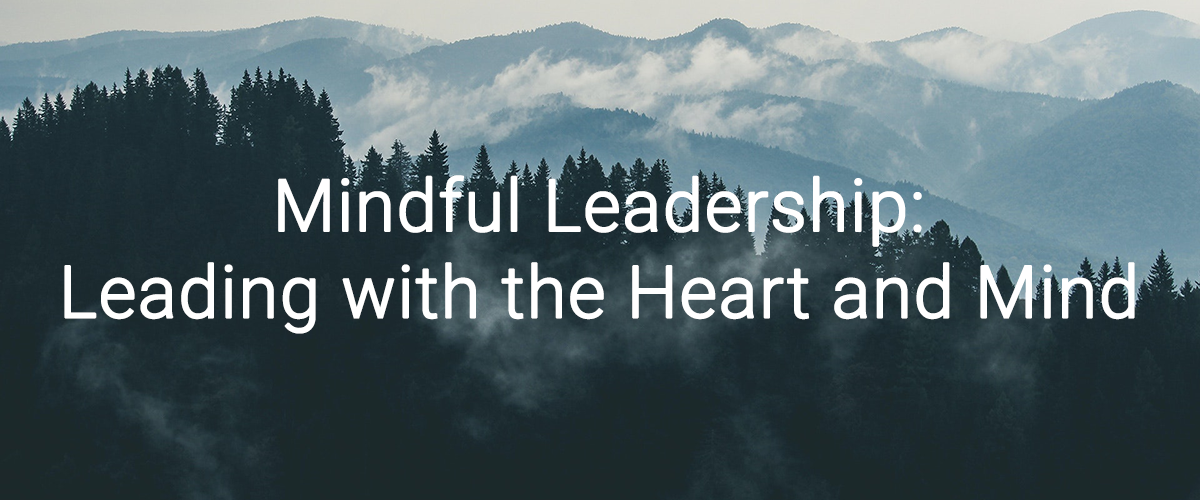 Mindful Leadership: Leading with the Heart and Mind
Great leaders consistently bring focus and clarity to their vision. They communicate well, can read a room, have presence and confidence, listen to others, and know when to get out of the way. Mindful leaders are self-aware and have no problem correcting course when they need to. This day-long workshop will offer participants an opportunity to assess their leadership skills, while identifying opportunities for development, and the skills needed to develop leadership capacity.
This workshop will be helpful for you if you:
• Lead people at the manager level or above.
• Would like to be less reactive at work.
• Would like to be more confident in your ability to lead.
• Would would like to improve your communications.
• Would like to improve your ability to listen to others.
• Are interested in engaging in mindfulness practices such as sitting and walking meditation, guided meditation.
Hal Adler, CEO of Leadership Landing, Inc. has been a management consultant and executive coach for over 15 years. Prior to starting Leadership Landing, Inc, Hal held leadership roles as the president of a global research and consulting firm, a restaurant owner, and a choral conductor. Hal is also a Certified Executive Coach and a Depth Hypnosis Practitioner, and is part of the adjunct faculties of The Foundation of the Sacred Stream and the Great Place to Work Institute. Hal co-authored The Trustworthy Leader: A Training Program for Building and Conveying Leadership Trust Participant Workbook with Amy Lyman, and authored The Five Attributes of Great Leaders published in Leadership Excellence.
Workshop Details:
Tuition: $165
Workshop Format: This is offered both as an in-person course and as a Distance Learning course.
Upcoming Workshops:
No Events