Plant Medicine: Preparing and Integrating the Experience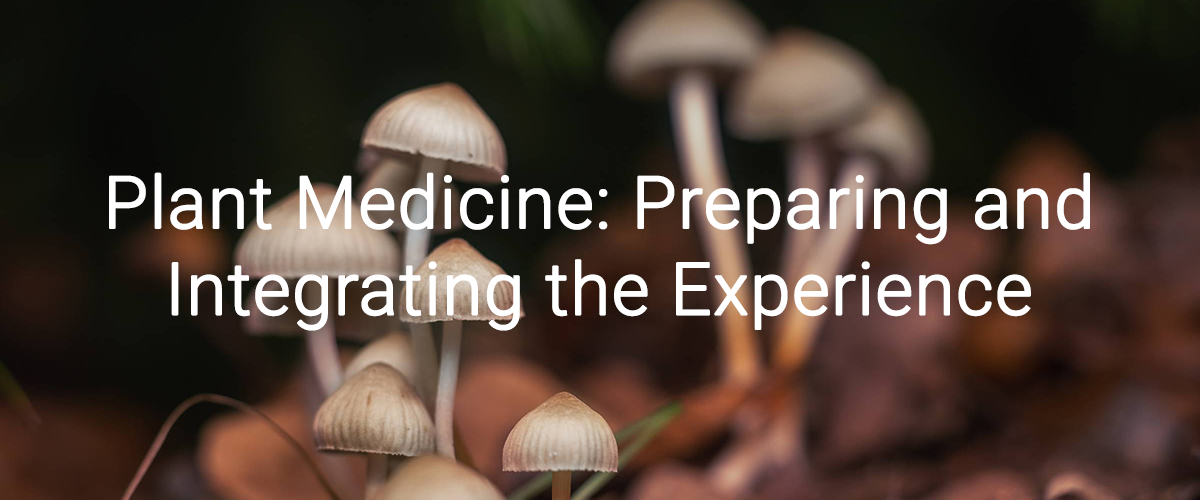 Plant Medicine: Preparing and Integrating the Experience
The millennial age has brought a renewed interest in using psychoactive plants and fungi for therapeutic purposes. Join Isa Gucciardi, Ph.D. to explore the use of plants and fungi like Ayahuasca, Psilocybin Mushrooms, San Pedro, and Iboga. This online workshop is designed specifically for those who are working with, considering working with, or simply interested in learning more about psychoactive plants. We will explore different kinds of plants, practices and settings for working with plants, and how to effectively integrate the experience with plant medicine. Counseling professionals will find this course useful for working with their clients.
Workshop Details:
Tuition: $175
Workshop Format: This is offered as a Distance Learning course.
This workshop is offered through the Circle of Shamanic Practitioners.
Upcoming Workshops: