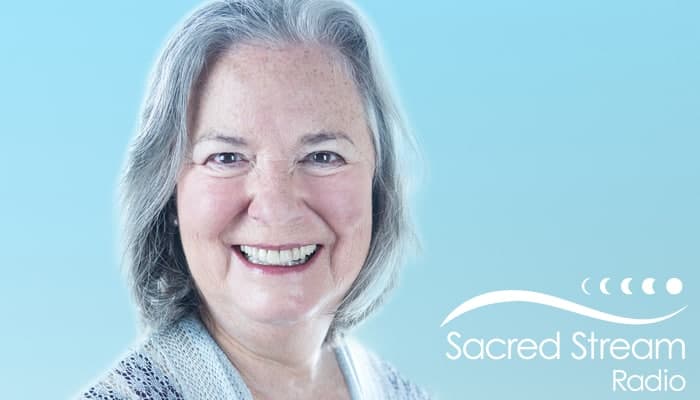 Podcast: Episode 63: Rachel Harris
June 22, 2020
Description: On this episode, Laura interviews author, therapist, and researcher, Rachel Harris. Rachel is the author of the book Listening to Ayahuasca: New Hope for Depression, Addiction, PTSD and Anxiety. This book offers a comprehensive look at the psychotropic tea used for thousands of years by indigenous peoples of the Amazon. Rachel draws upon her own personal experiences with ayahuasca, the experience of others, as well as her research on the use of ayahuasca in North America, which is the largest study of its kind.
Rachel has written several books and was in private practice for thirty five years working with people interested in psychospiritual development. During a decade working in research, Rachel received a National Institutes of Health New Investigator's Award and published more than forty scientific studies in peer-reviewed journals. She has also consulted to Fortune 500 companies and the United Nations. To learn more about Rachel, visit listeningtoayahuasca.com.
Our featured musical artist today is the very talented cellist and singer-songwriter, Mia Pixley. We are featuring music from her album, Inside Out. Visit miapixley.com to hear more.
LIKE WHAT YOU HEAR? SIGN UP FOR FREE UPDATES!