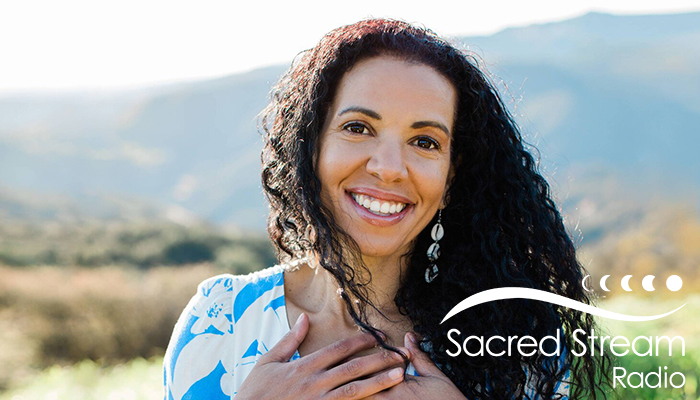 Podcast: Episode 70: Spring Washam: A Fierce Heart
February 28, 2021
Description: On this episode, Spring Washam joins Laura Chandler to talk about her book, A Fierce Heart: Finding Strength, Courage, and Wisdom in Any Moment. Spring is the founder of the East Bay Meditation Center in Oakland, CA, and Lotus Vine Journeys, in Costa Rica.
Spring is focused on bringing mindfulness-based healing practices to diverse communities and she is a member of the teacher's council at Spirit Rock Meditation Center in Northern California. Spring has practiced and studied Buddhist philosophy in both the Theravada and Tibetan schools of Buddhism for the last 20 years. In addition to being a teacher, she is also a shamanic practitioner and has studied indigenous healing practices for over a decade. To learn more about Spring, visit springwasham.com.
The featured music on this episode is from Home Learning's latest album, Linn, available for download exclusively via the Sacred Stream Store. To learn and hear more, visit homelearning.bandcamp.com.